Grand Lake is at the West Entrance to Rocky Mountain National Park.
During 2015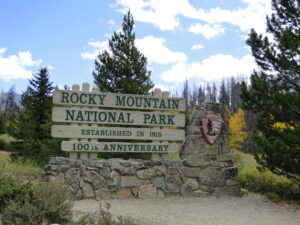 the park celebrated it's 100th anniversary. The Grand Lake Area Historical Society sponsored a centennial event by presenting an exhibit at the Kauffman House Museum and Gallery relating the changes that have occurred on the West side of the park during the past 100 years.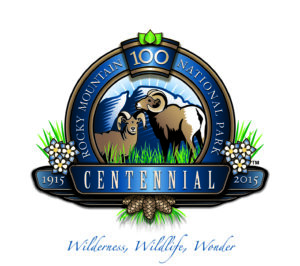 View pictures of the Centennial exhibit here.
Learn more about the Centennial exhibit here.
View the booklet Changes RMNP – 100 Years of Rocky's West Side.